WELCOME
NutrEATion educates individuals and organisations about food and nutrition.
NutrEATion also offers nutritional therapy and support for nutritional concerns.
SIGN UP FOR OUR FREE NEWSLETTER
A newsletter packed with tips and ideas for healthy eating.
If you no longer wish to receive it, each issue gives you the opportunity to unsubscribe
WHAT IS NUTRITIONAL THERAPY
Nutritional therapy is the science of how food interacts with our body. We can directly affect our health through what we eat, and nutritional therapy aims to address any imbalances.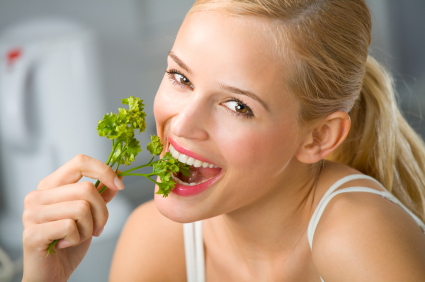 CLASSES AND CONSULTATIONS
You can join our Eat for Health classes if you'd like to learn more about food, and how eating right can help you lose weight without dieting. Classes are arranged for groups on request, email Helen@nutreation.co.uk for more details
You can also book an individual consultation to address a specific health condition