Consultations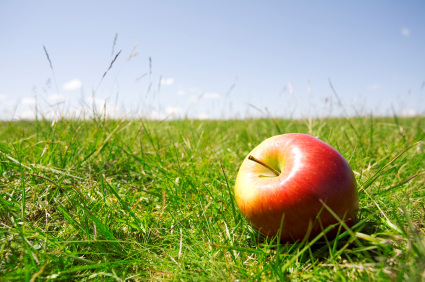 You can book an individual consultation which will give you a detailed insight into your diet.
Before your first consultation, you will complete a questionnaire which asks for information about your current health status, diet and lifestyle and your health history.
During the initial consultation we will focus on your personal health and fitness goals and together agree a realistic and practical nutritional programme designed to suit your tastes and lifestyle.
Follow-up consultations are usually necessary to help achieve your goals in manageable stages and to alter your programme as your health and fitness improve. The number of sessions needed will depend on each individual case.
When appropriate, functional tests including allergy testing, hormone analysis, urine and digestive stool tests are offered to find out exactly how your body is functioning.
A good diet is always at the core of the recommendations, but nutritional supplements may be recommended to help resolve any nutritional imbalances.
We can also run healthy eating classes called Eat for Health on request for groups.
Appointments
Evening and weekend appointments can be made available and telephone and email support is available.
Call Helen on 01344 873934, or email Helen@nutreation.co.uk to find out more and make an appointment.
Insurance
Helen is registered with CIGNA HealthCare and PruHealth Insurance providers, so if you have private health insurance with either of these companies and you have complementary health cover, you may be able to claim back all of your consultation and testing costs.